Welcome to Realms
Dive into the first-ever NBA Top Shot video game. Build your ultimate team, harness the power of Moments, and show off your basketball prowess. Early access now open for player home testing. Keep in mind, Realms is still in early development. Join and make every shot count!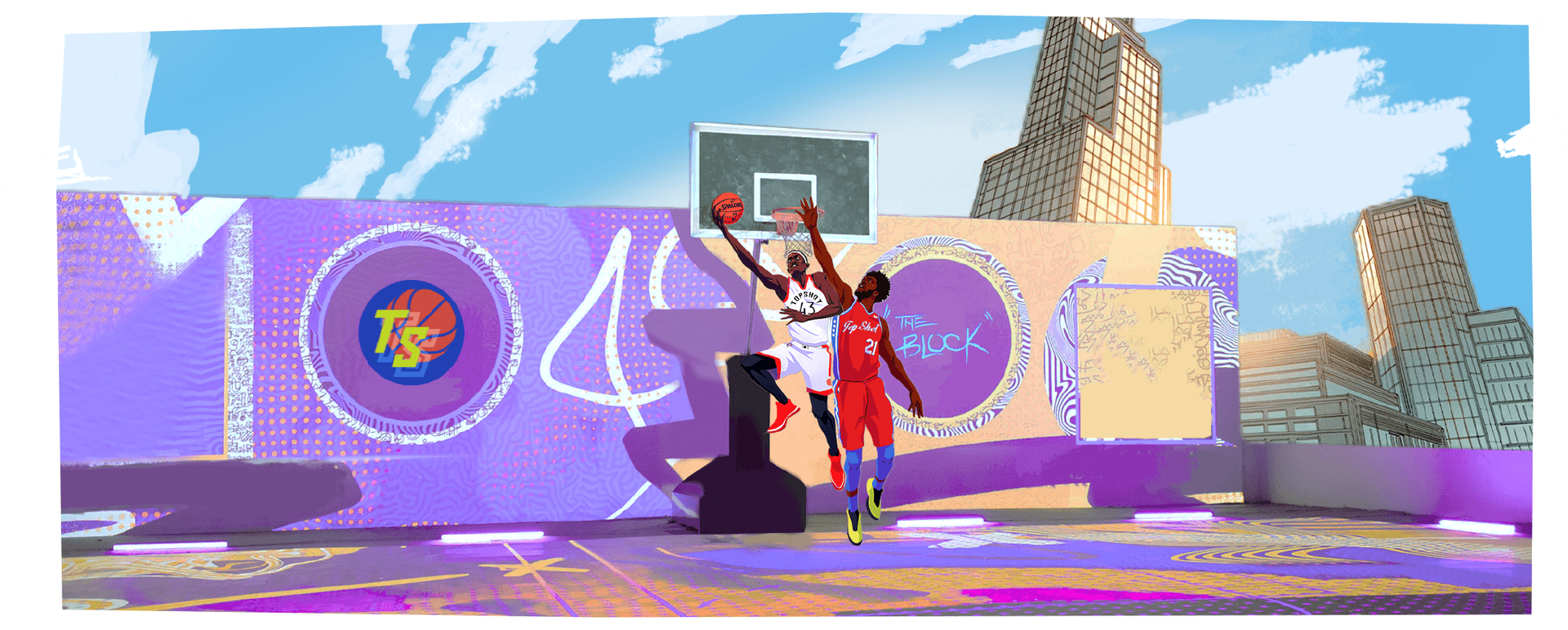 The first ever NBA Top Shot video game where players can dominate the basketball court using their Moments.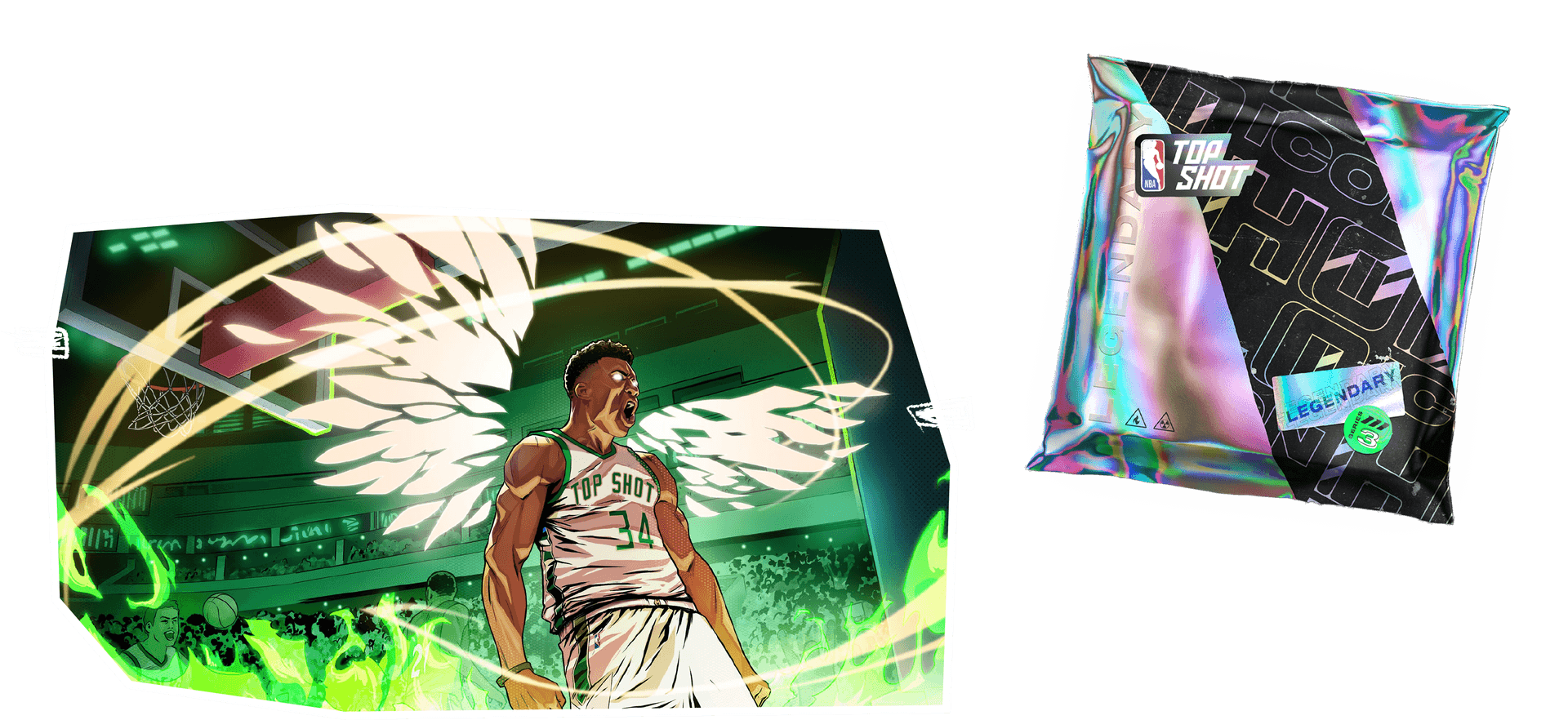 Assemble your roster and play as your favorite NBA players in fast-paced basketball matchups against others.
See the latest updates for Realms and join our community.
This site is protected by reCAPTCHA and the Google Privacy Policy and Terms of Service apply.